Last post, on New Years' Eve, I mentioned that I was making bow ties. I also mentioned that I was going to be putting them on an online shop. Well, it's now live! Take a gander, and maybe buy a bow tie or two. Or for or five or ten. There's plenty, really. Here are the four that the shop will start out with: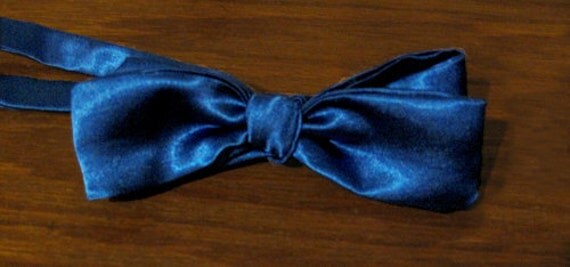 Brief Psychotic Blue...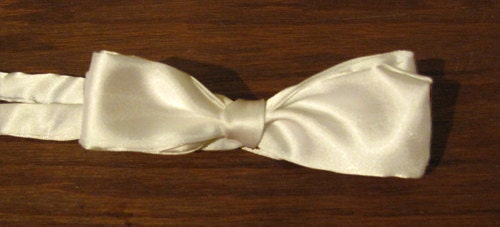 Willful Misconduct White...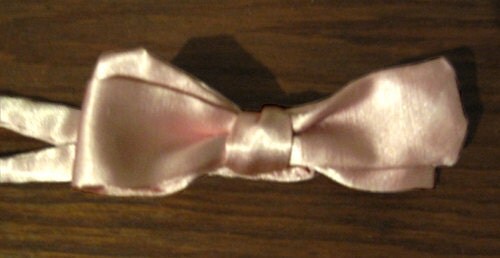 Panic Attack Pink...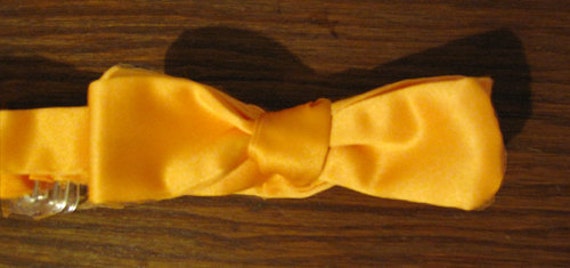 And Obsessive Compulsive Orange.
So head on to the store right now! Bow Ties and Madness. And remember: Every bow tie you buy gets me closer to my goal of getting the fark out of Arizona. A noble one if ever there was one.
And yes. I named each of my ties after mental disorders. I said bow ties AND madness, didn't I?
Well, except for the white one. There apparently isn't one that starts with a "W."